Commissioned by Moa Brewing Co. to design and illustrate an

English Summer Ale

label
as part of their new limited edition 440ml can range.
"A huge hit with visitors to Moa's Marlborough brewery, this charming English Summer Ale style brew boasts all UK hops (Fuggles and East Kent Goldings), along with Kiwi and English Ale malts. Notes of coriander, subtle fruit esters and a hint of ginger spice bring further dimensions of flavour to this easy drinking drop, making it the perfect companion for a warm summer's day - or pretty much any day for that matter."
These cans can be found at select New World and Pak n Save's around New Zealand!
Find out more

here.
Procreate + Adobe Illustrator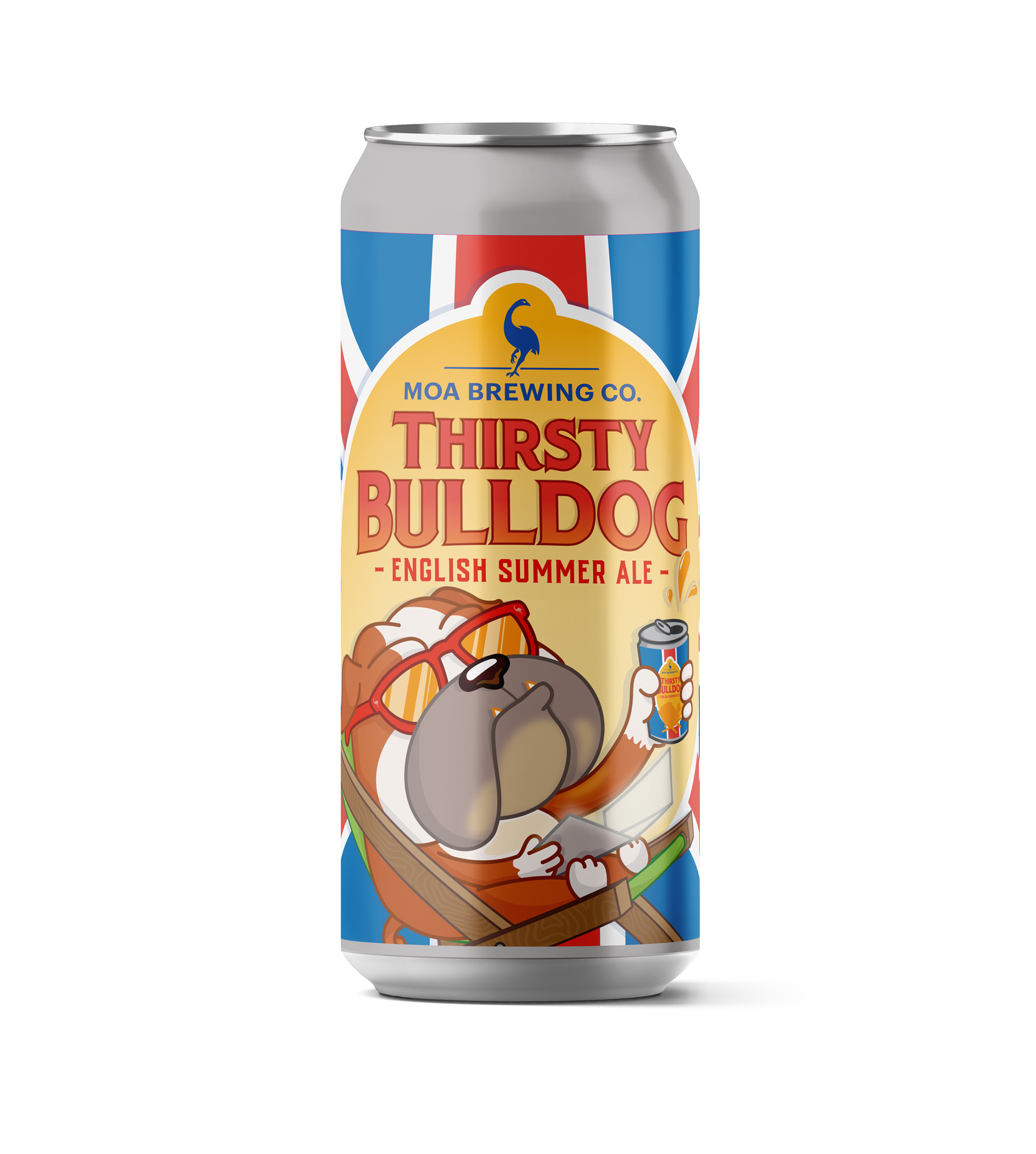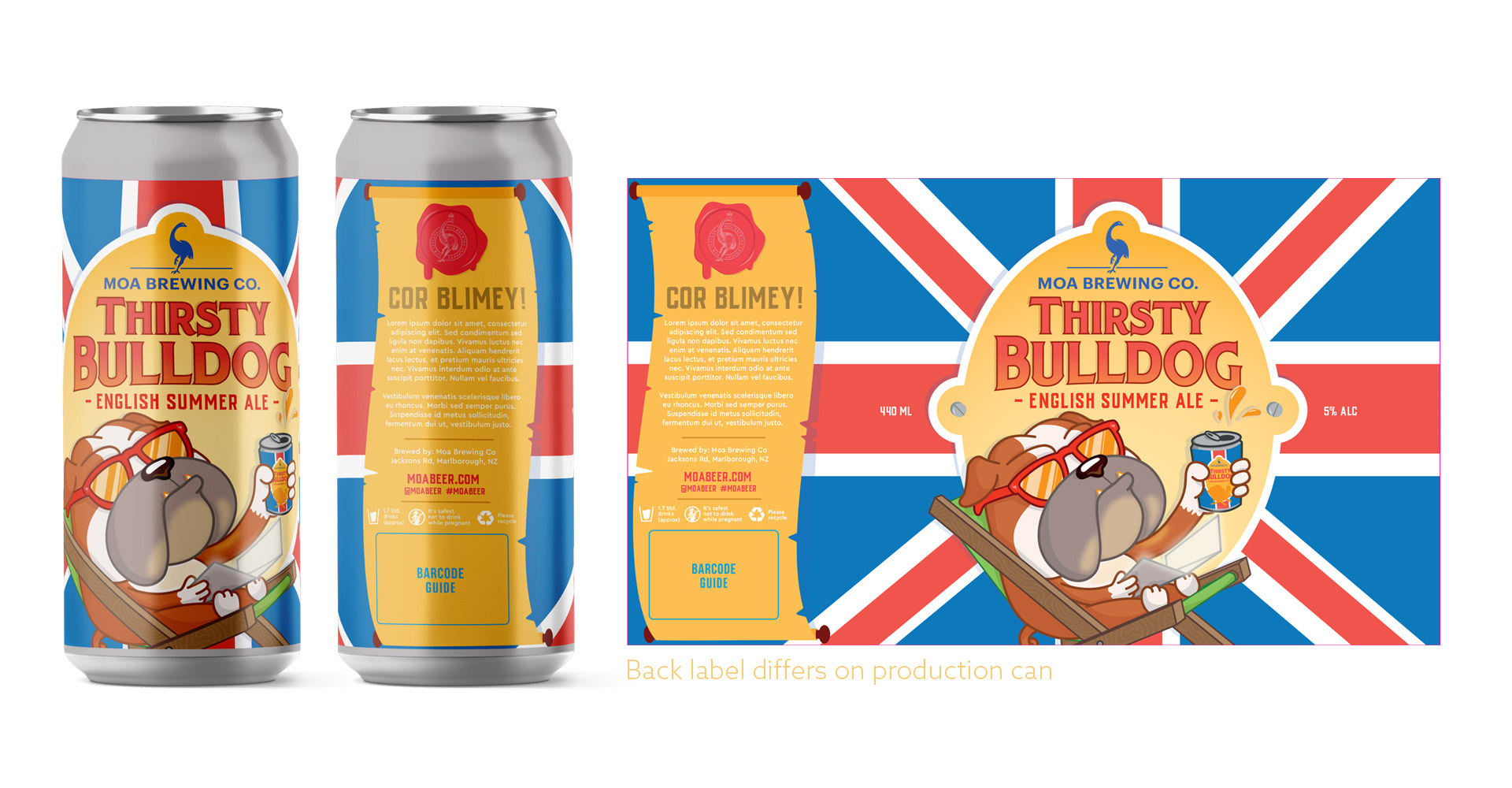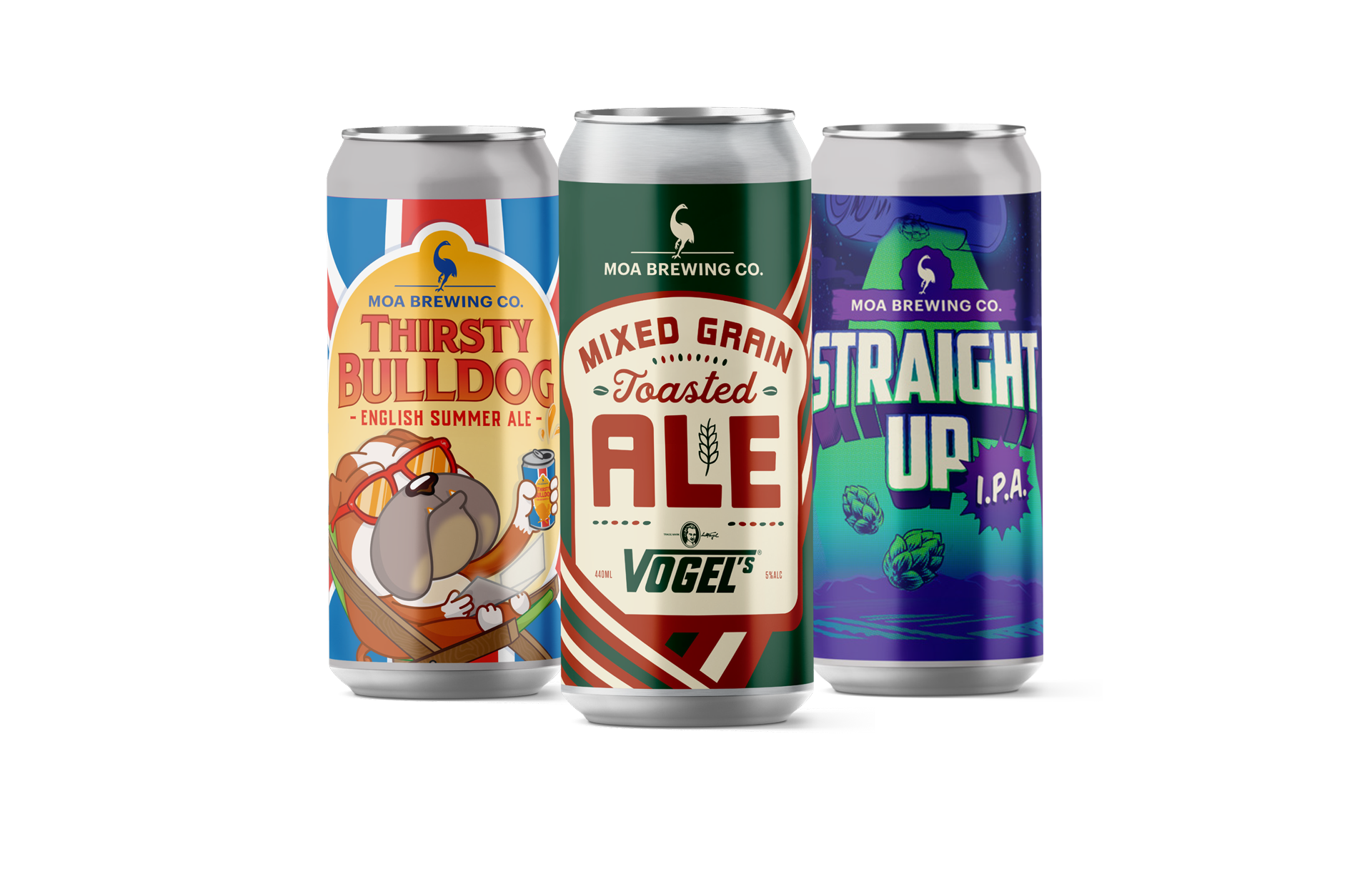 Timelapse video of sketch process. Drawn with Procreate on Apple ipad.