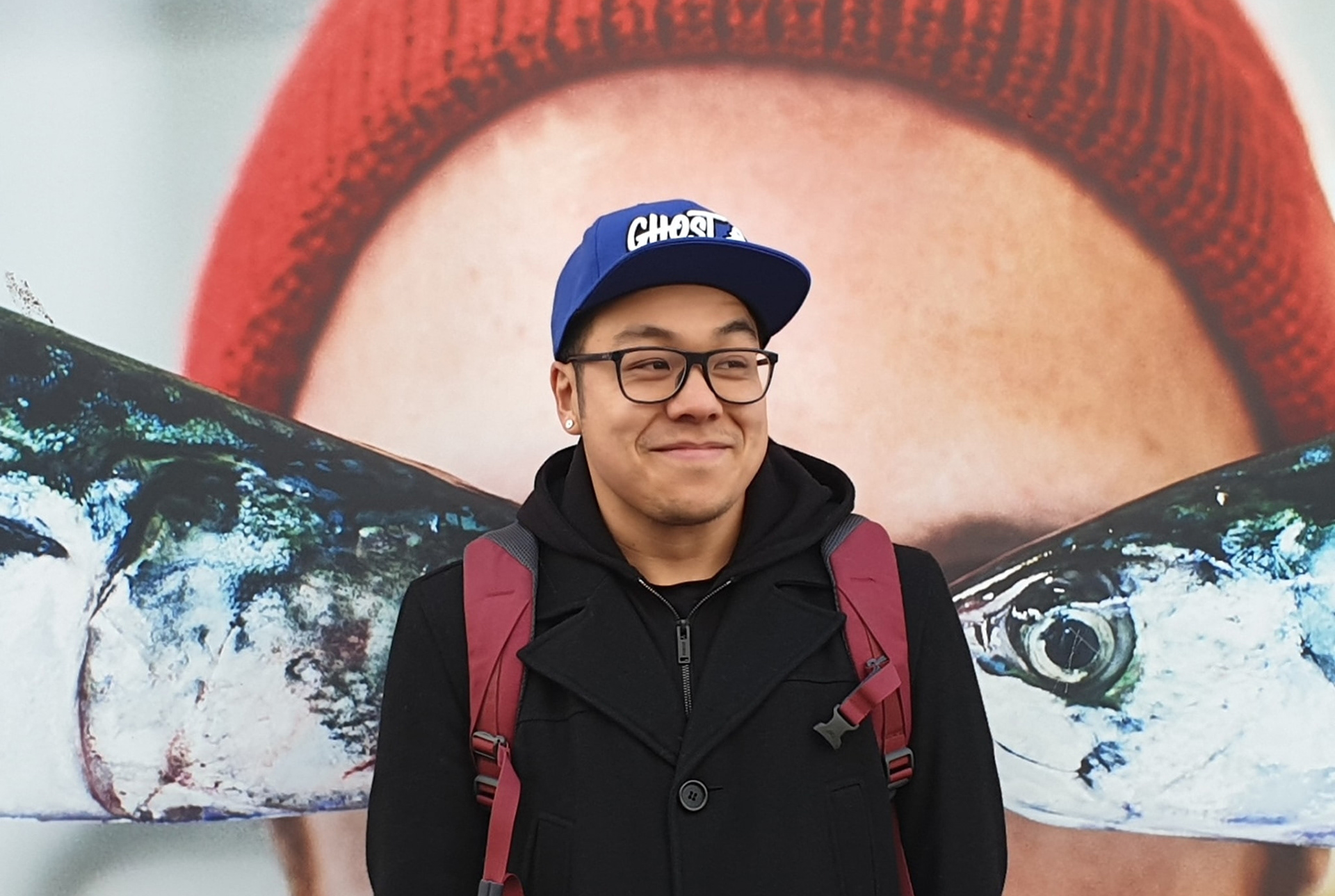 PodgyPanda
is
Richard Kuoch,
an artist, illustrator, animator and graphic designer from
Auckland, New Zealand.
His characters exude that playful innocence we so often associate with childhood.
Utilising his background in animation and graphic design, he follows his motto
"Blink, Smile, Share"
by creating characters and illustrations that show his fun and unique take on life through art.
His projects range from commercial design such as murals, logos and character creations, through to apparel and merchandise.
Richard has participated in numerous solo and group art exhibitions around the world including America, United Kingdom, Italy, Australia and Japan.