A fun-filled world where panda's take over scenes of your favourite animated movies.

Digital Illustrations - Photoshop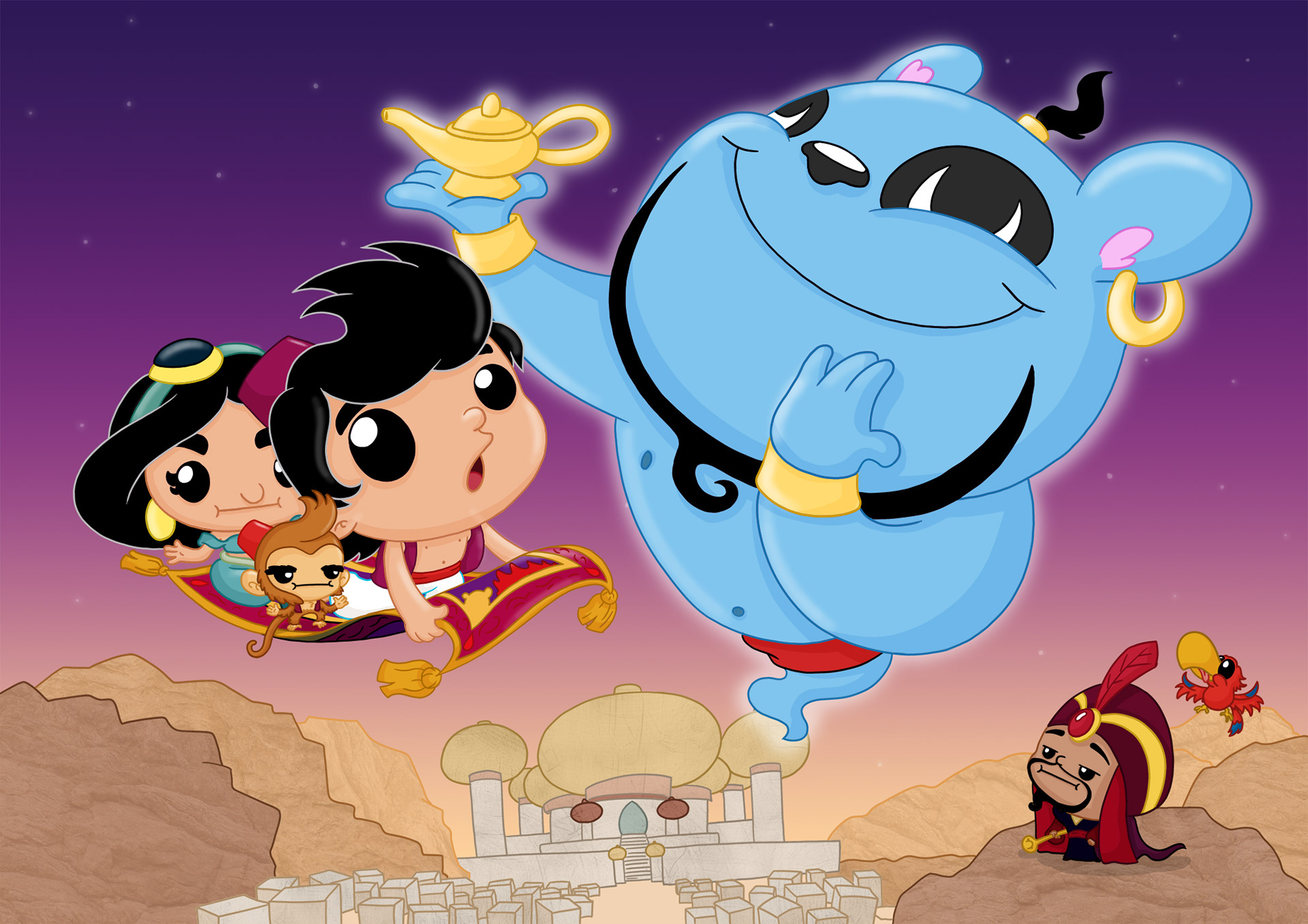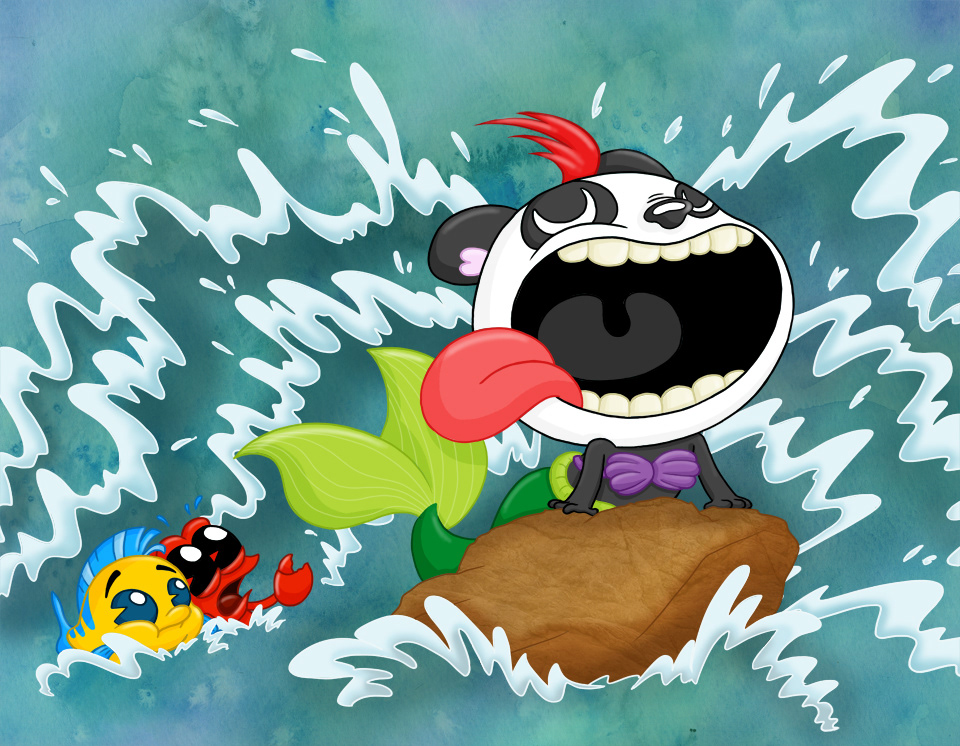 Left - "You ain't never had a friend like me"     Right - "Flippin' fins!"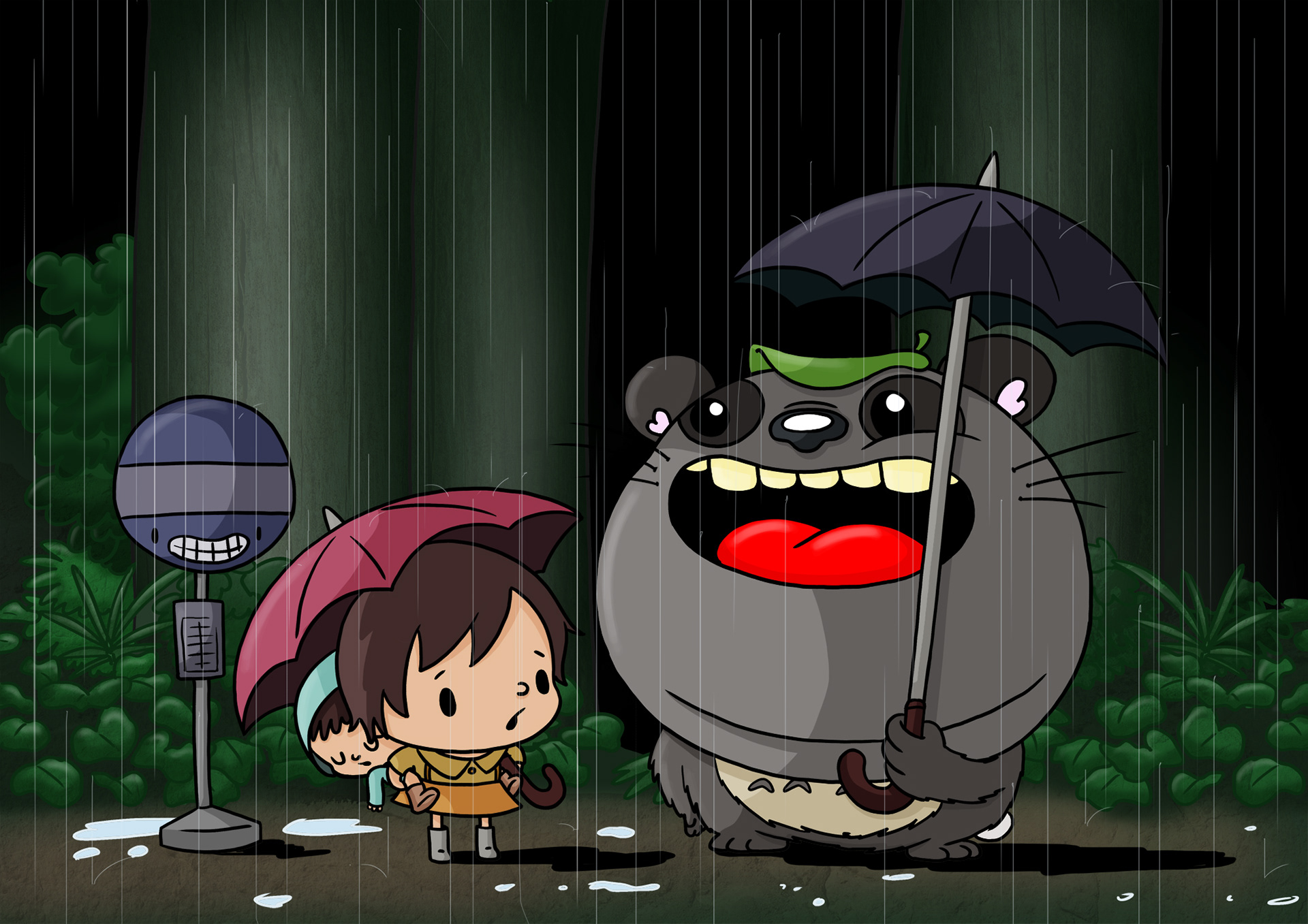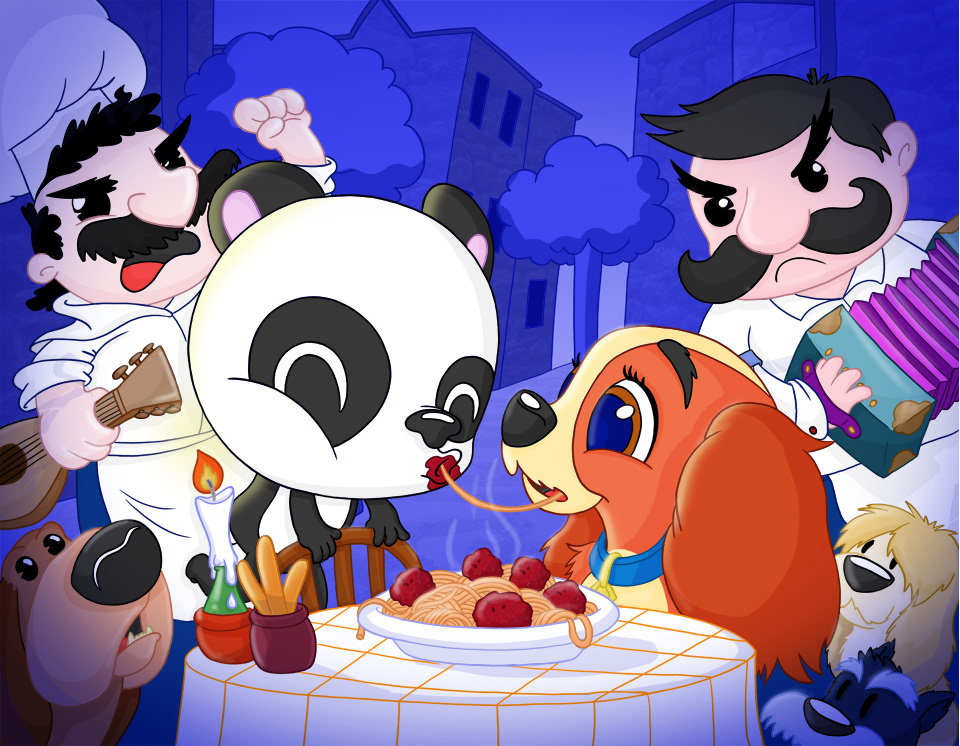 Left - "Creepin' "     Right - "A romantic dinner"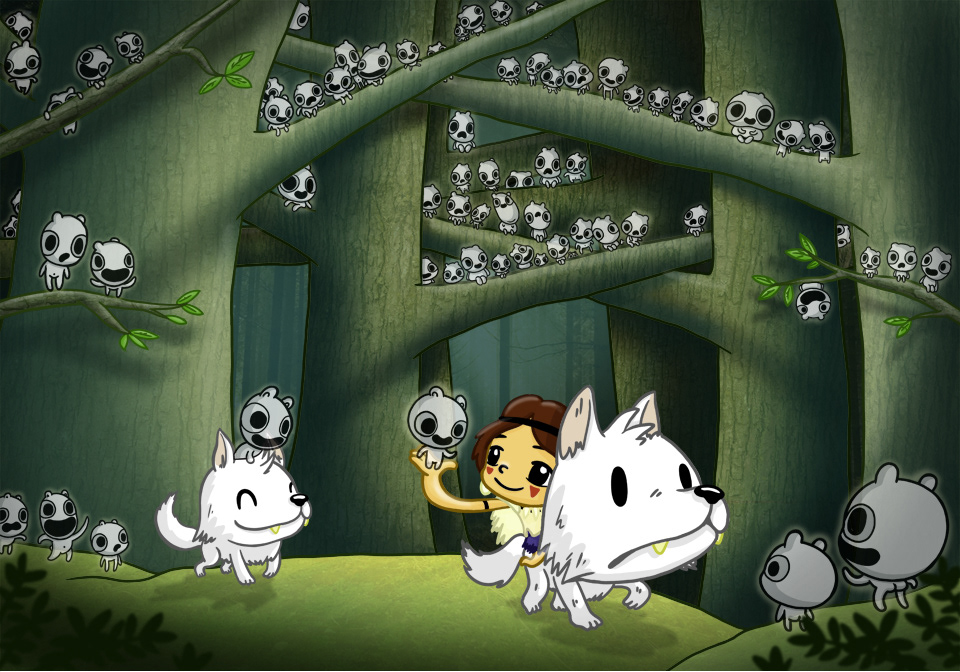 Left - "Clickety Kodama's"      Right - "Smooch meeeee!"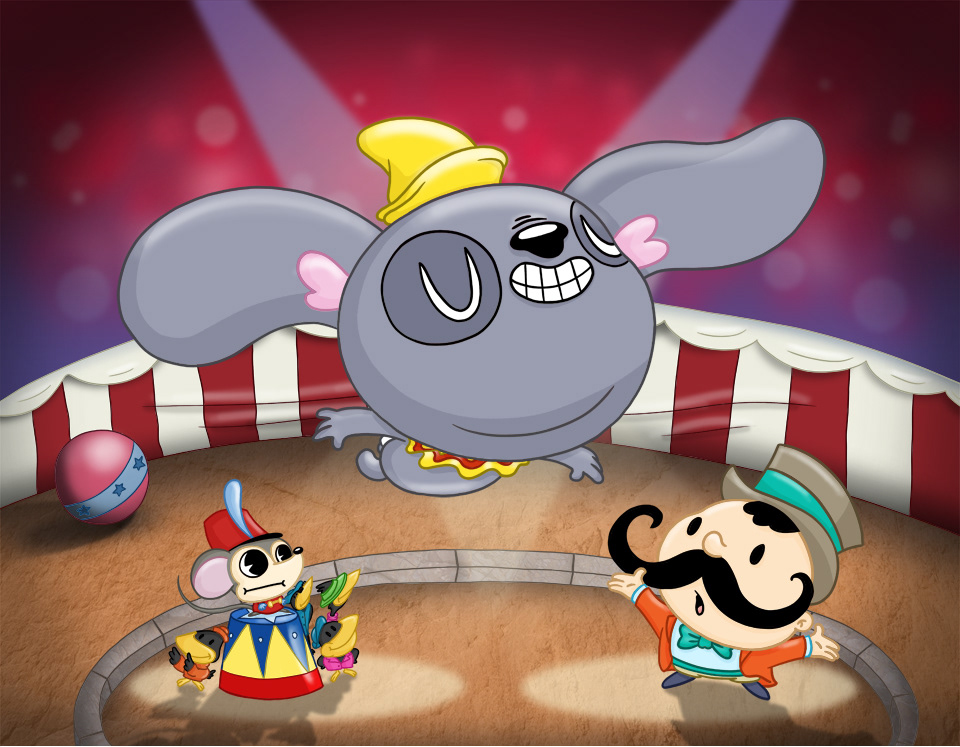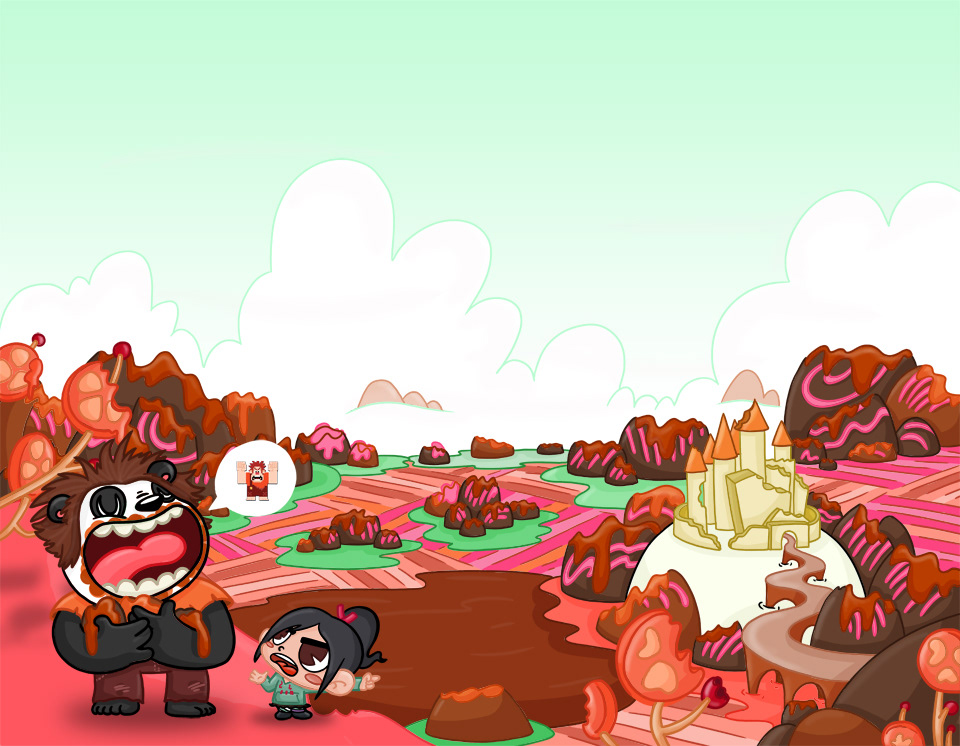 Left - "The ninth wonder of the univoise?"    Right - 'I'm gonna EAT it!"

Blue & Red Col-erase pencils on 5inch x 7inch 180gsm Clairefontaine grained paper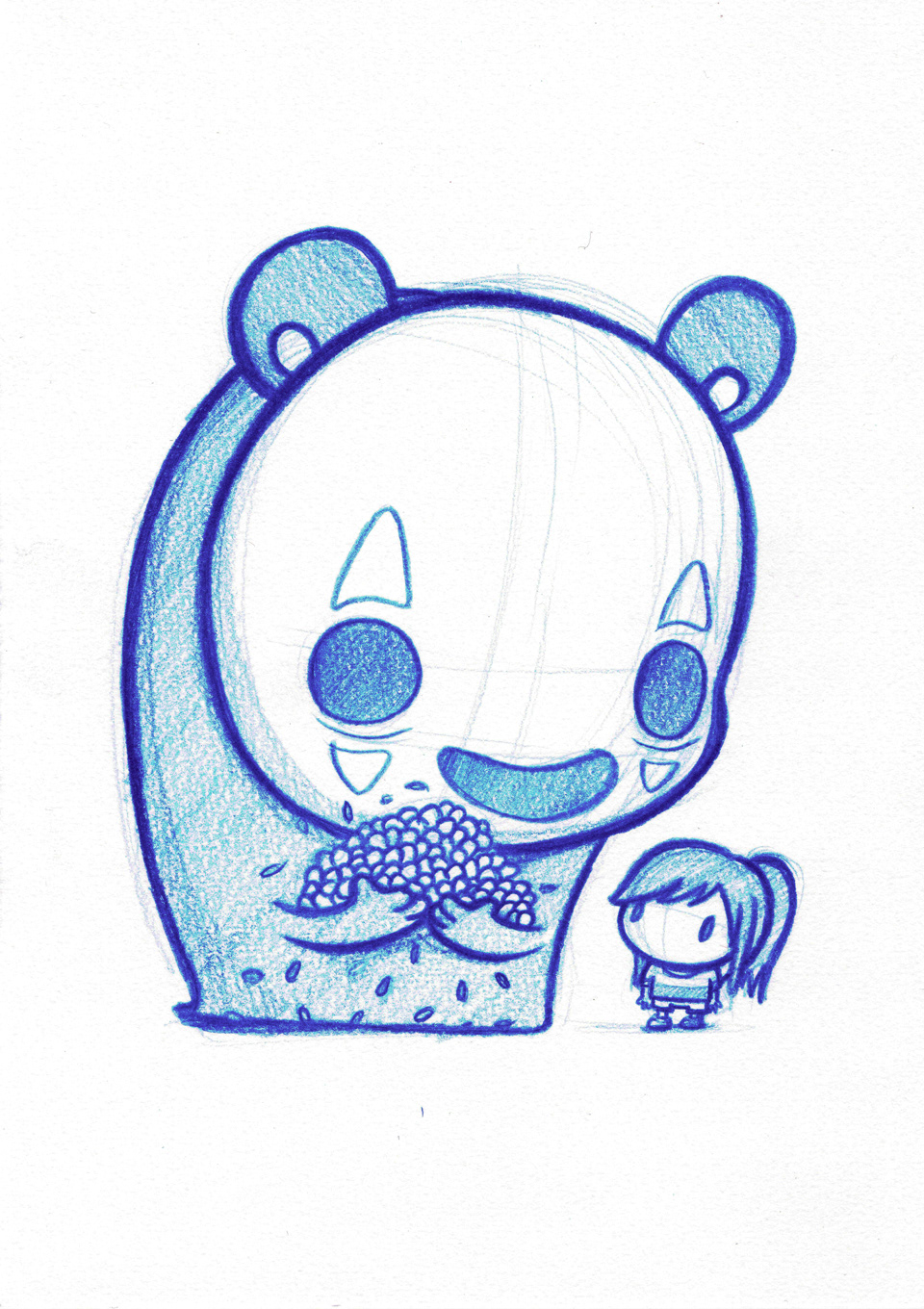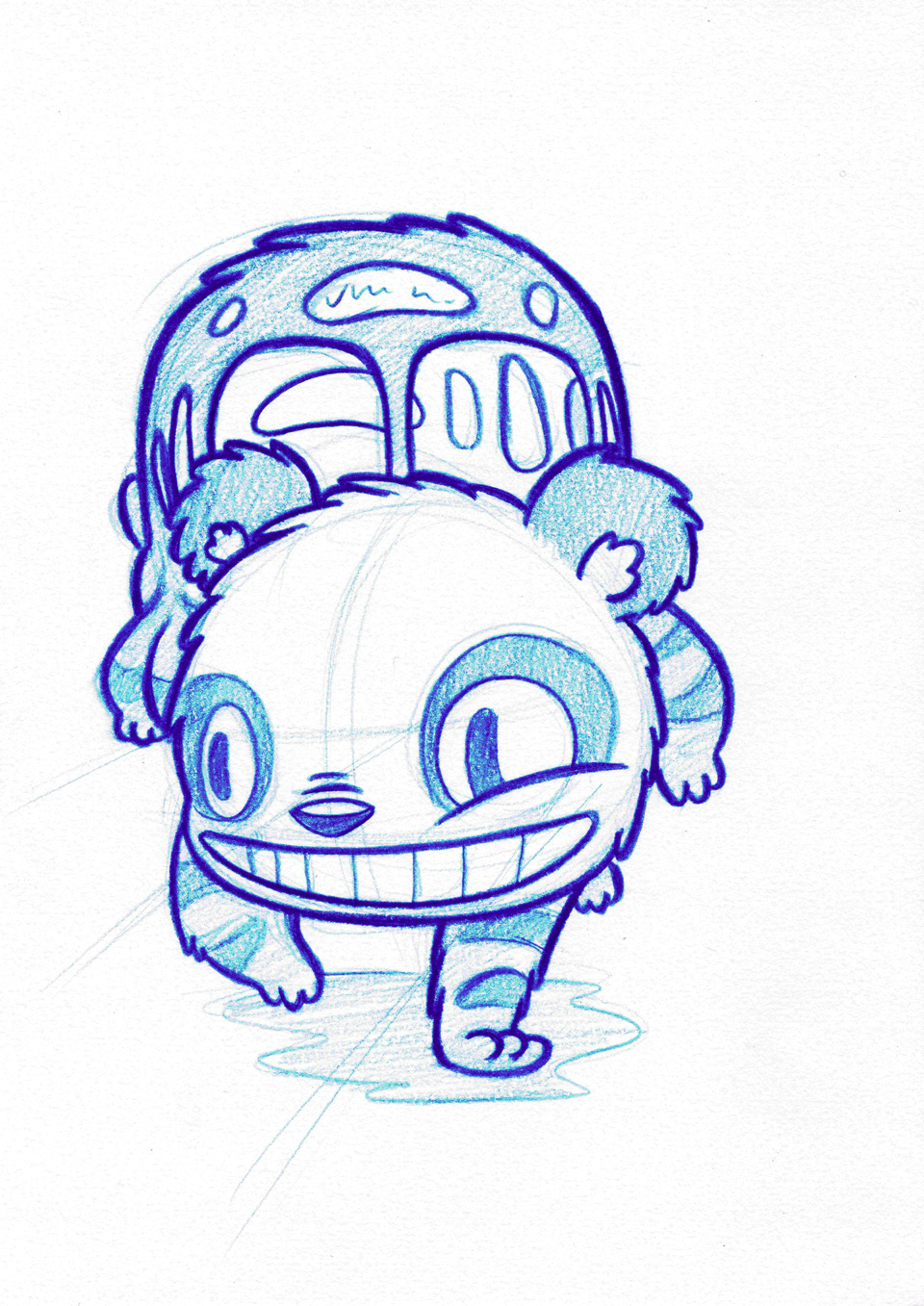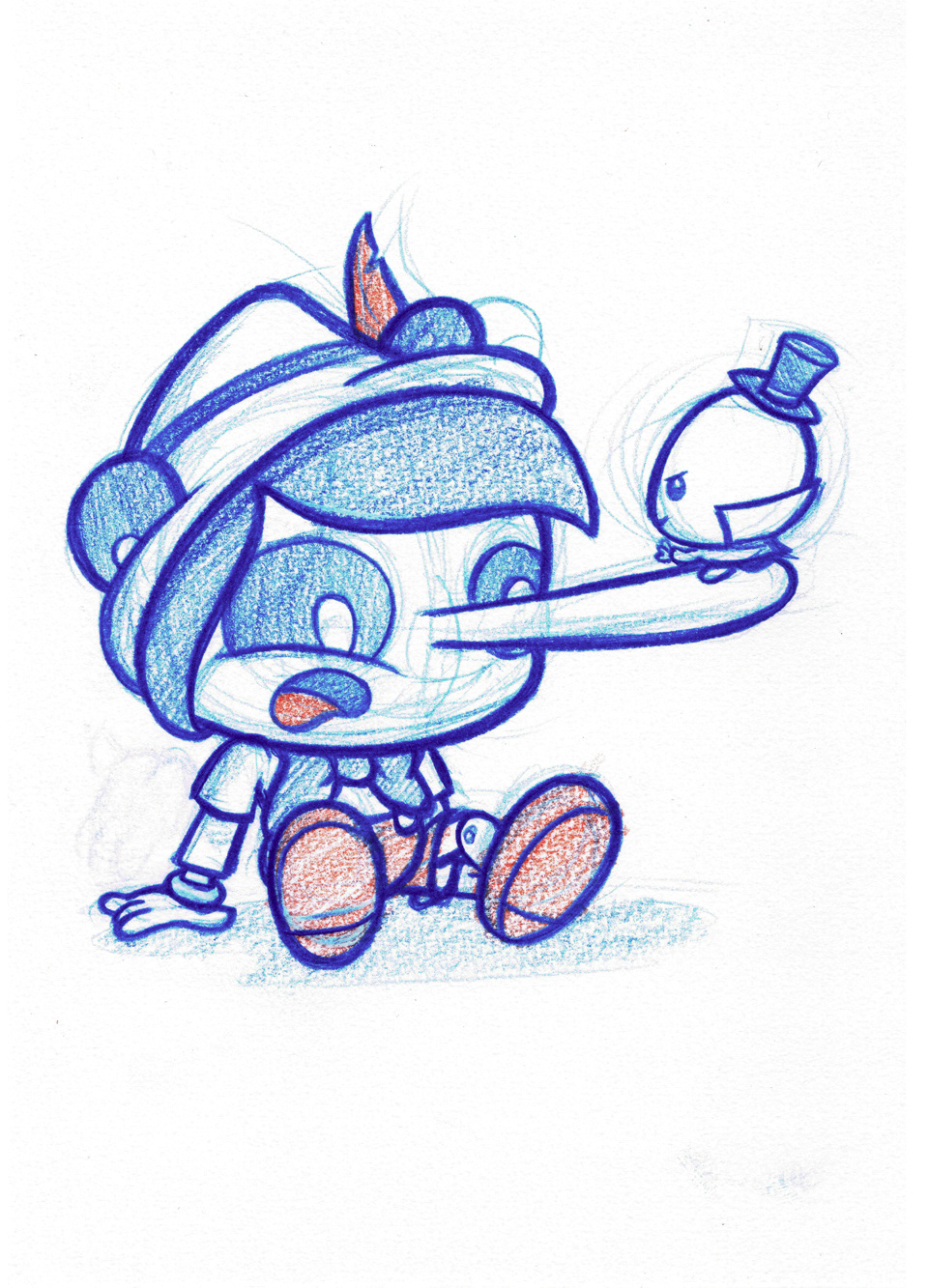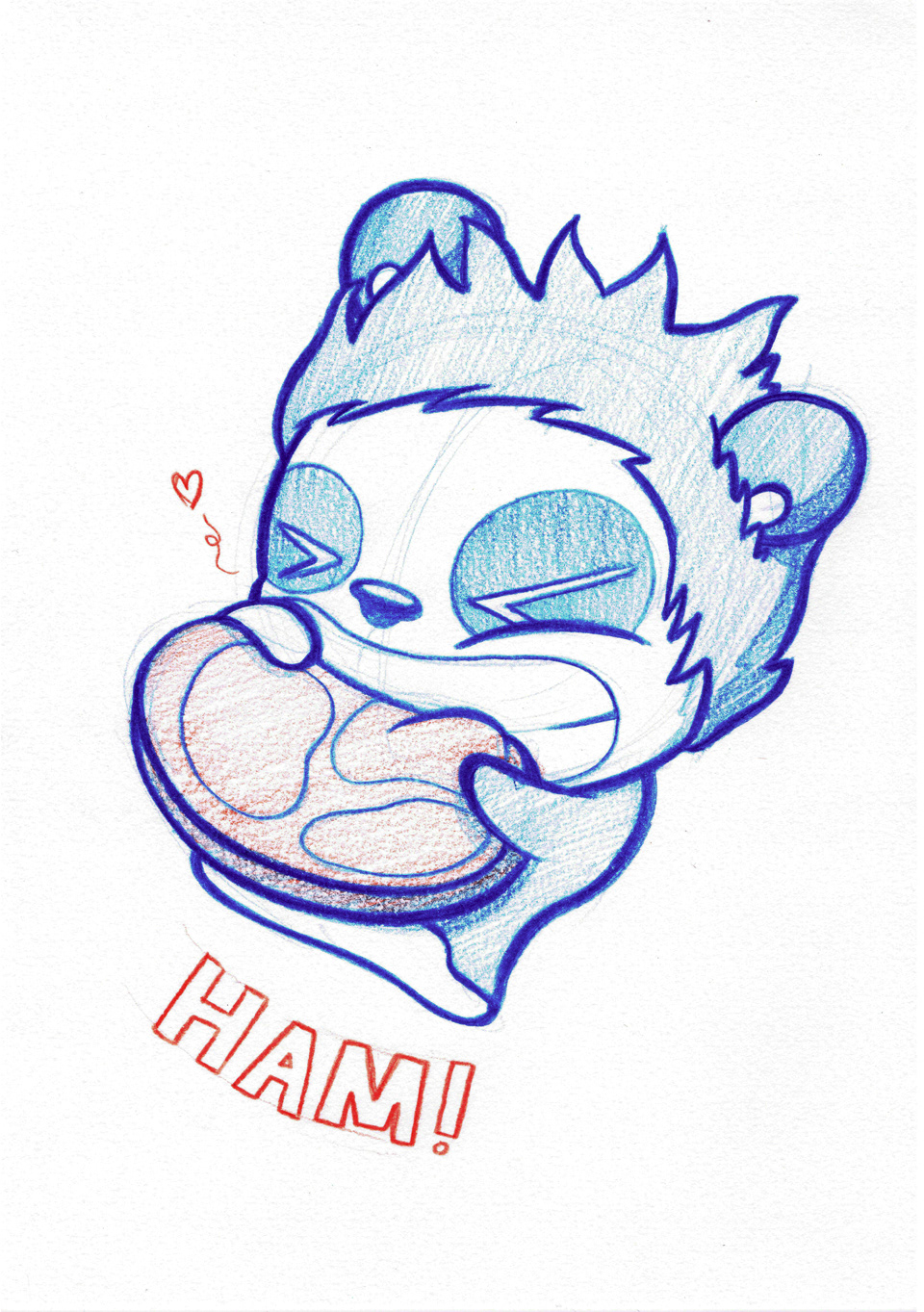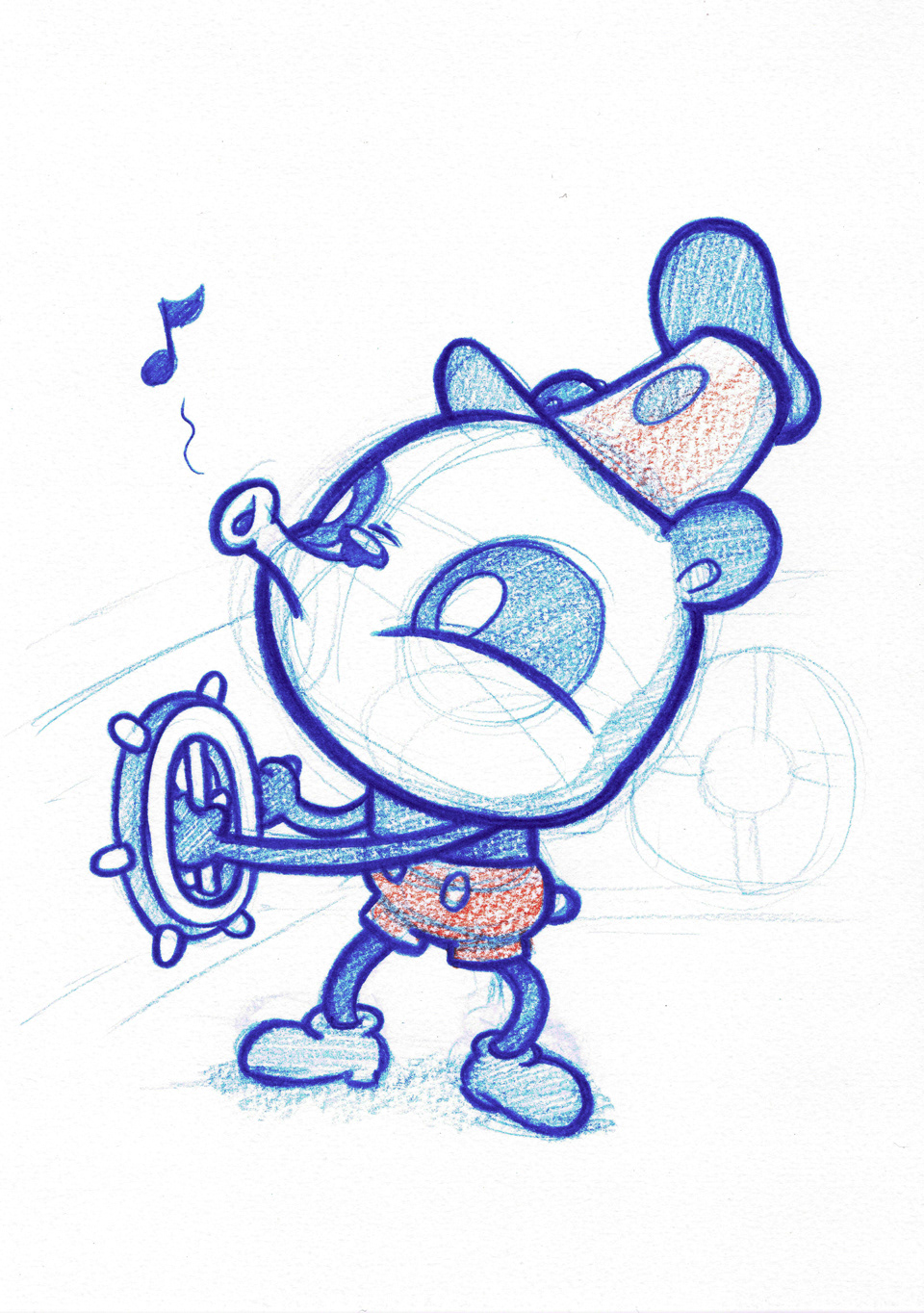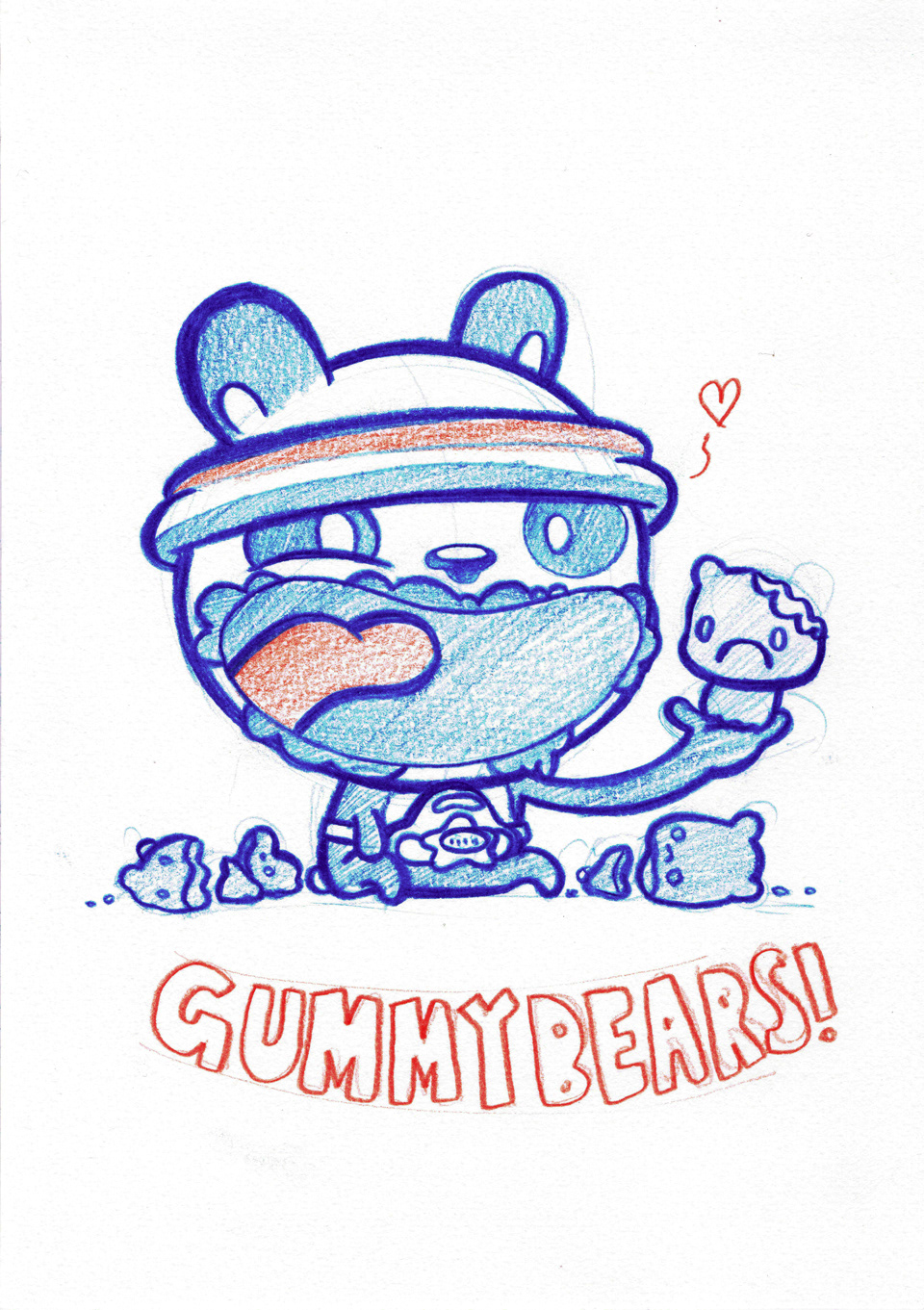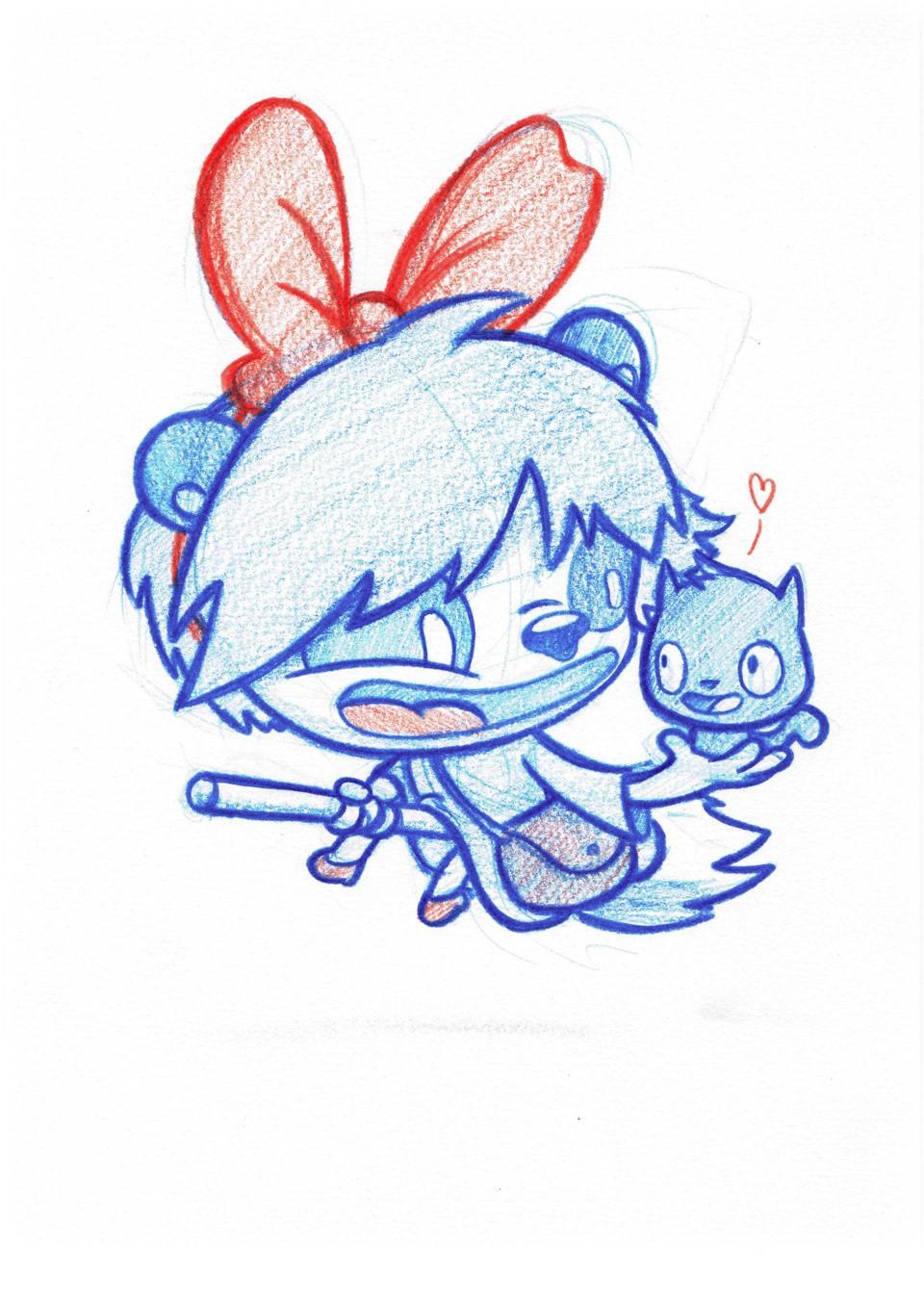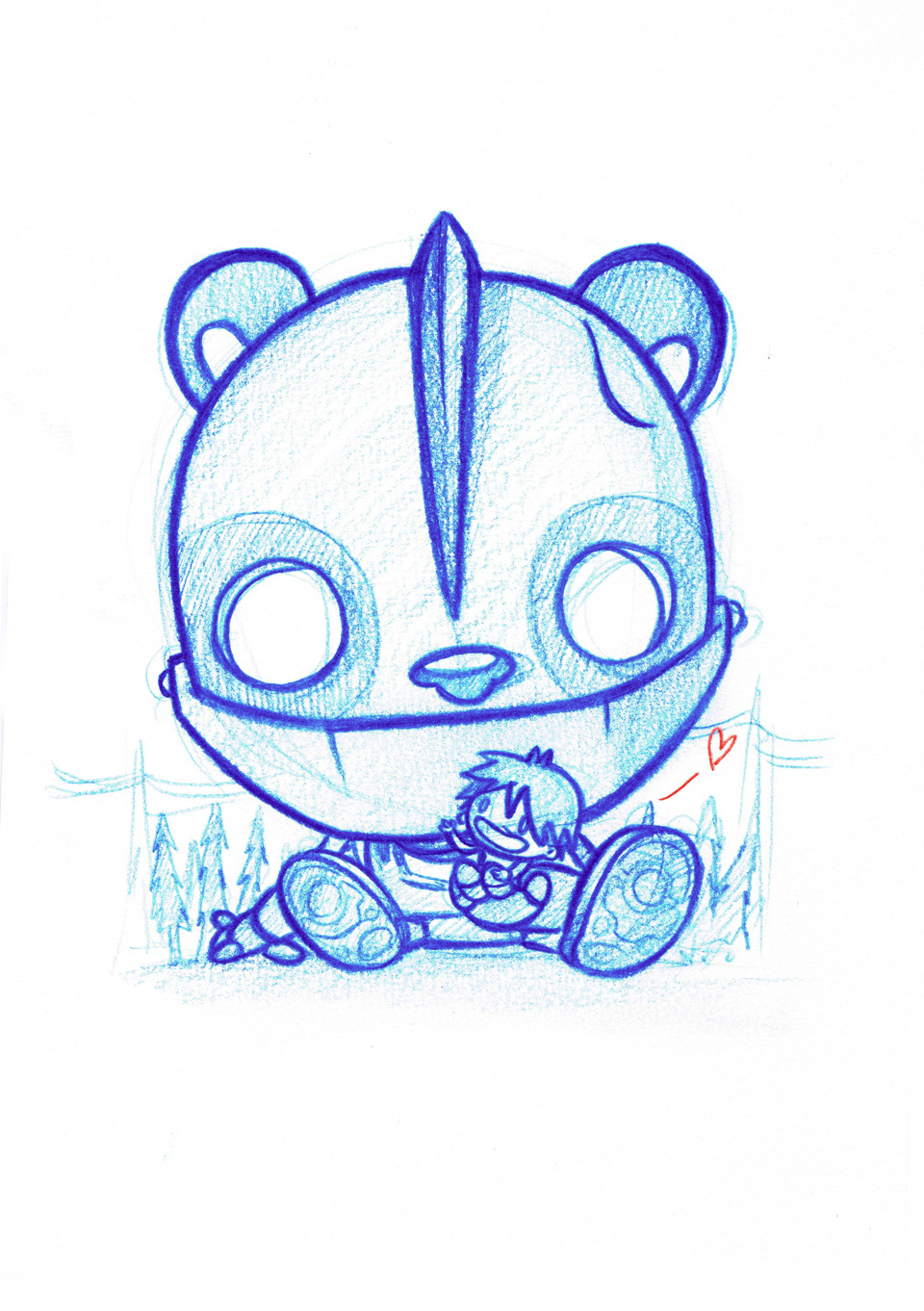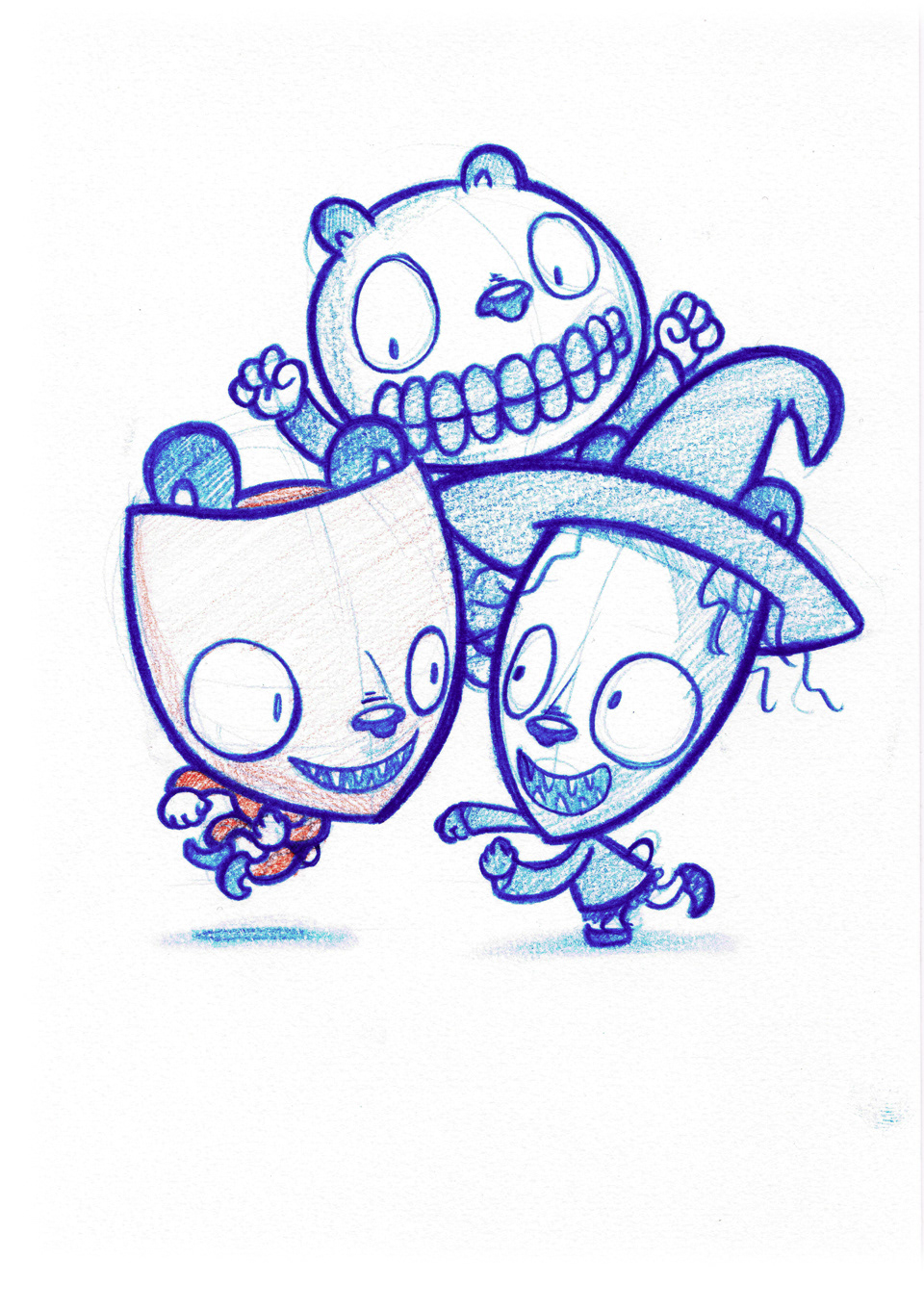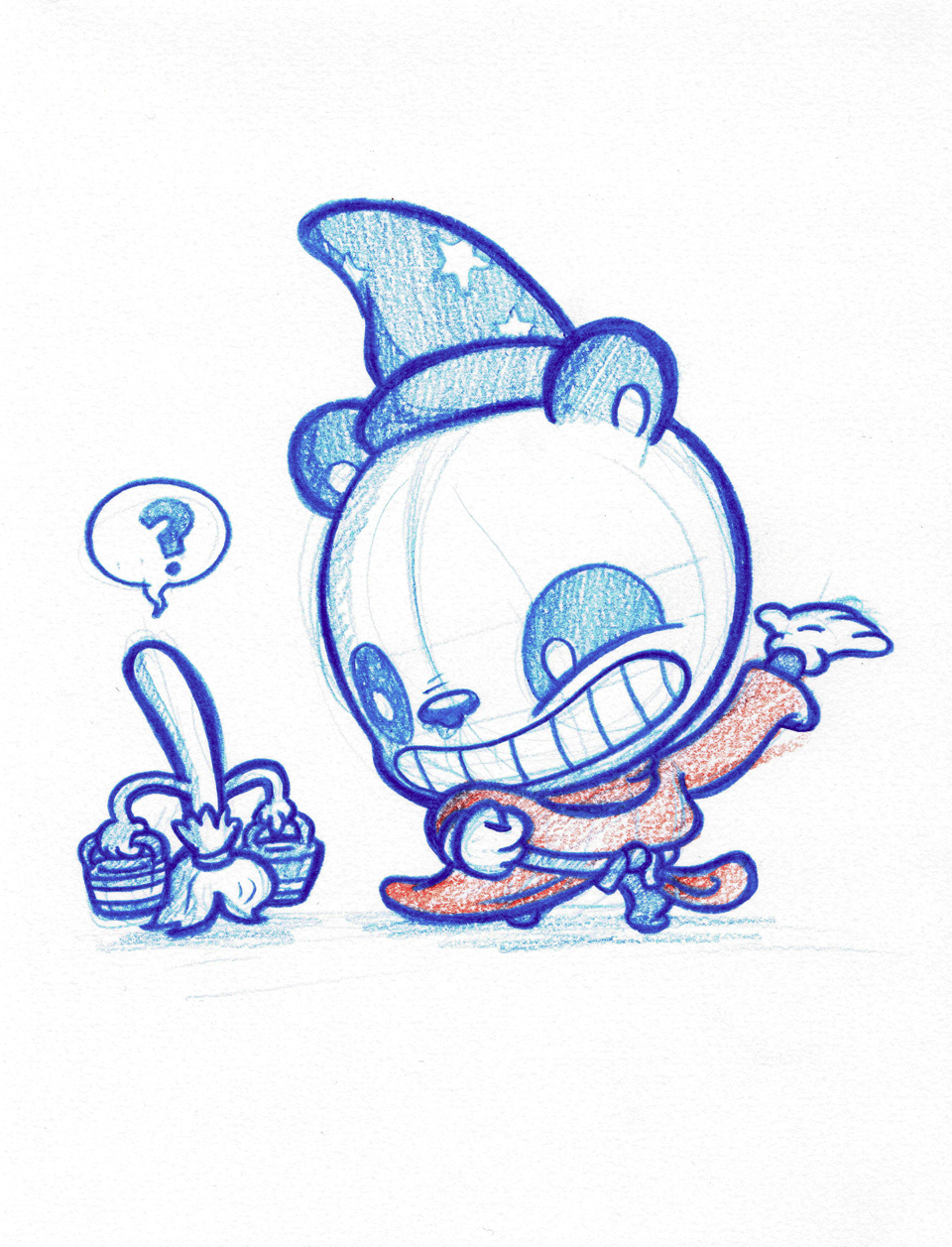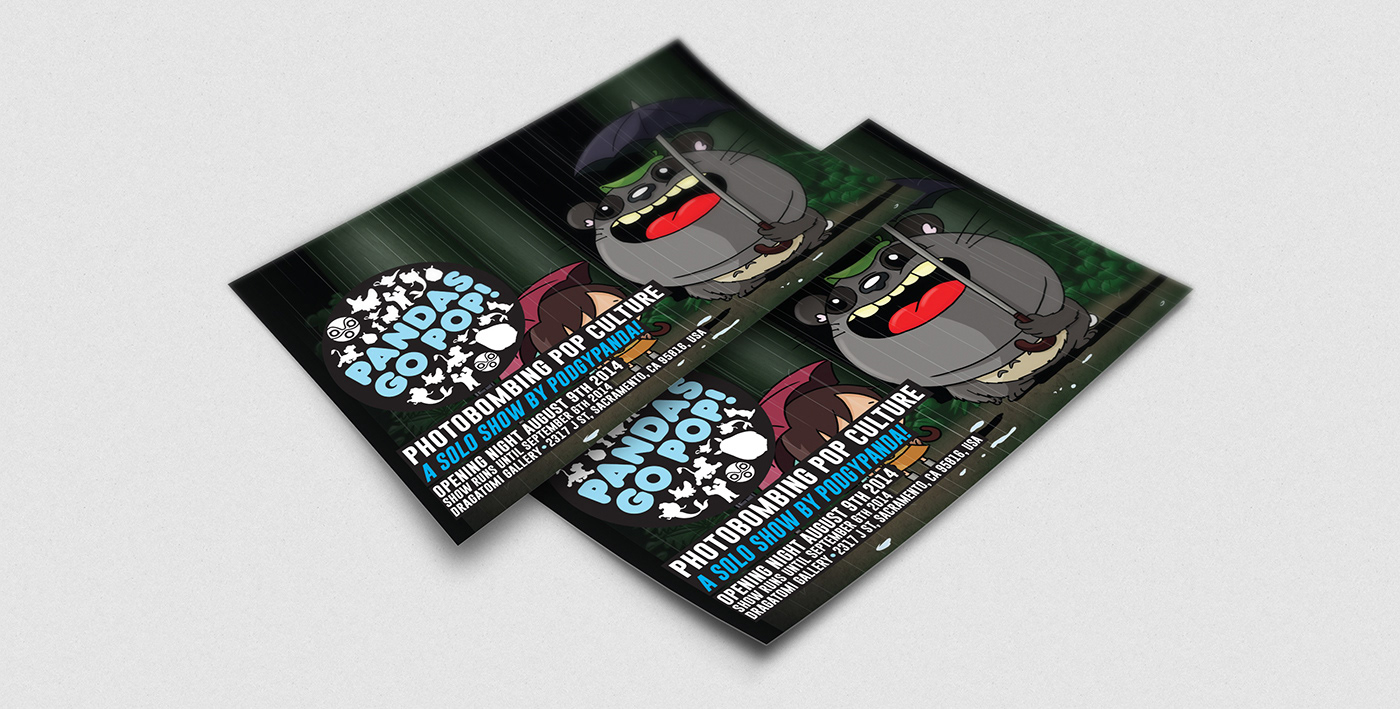 In 2014 I had my first USA solo show at Dragatomi gallery in Sacramento, where I had my digital illustrations made into limited edition Giclee prints displayed along side my original 5in x 7in pencil sketches. Below are some images from the show.